Calendars 2017
Out now! A complete series of wall art calendars 2017 are available! Incredible bondage art for your wall!
Beauty of Rope – Collection
This Collection is a part of the Fine Art of Bondage project with clothed, non-nude and tied girls. And I think rope can be a kind of "clothes" too…
Probably the best bondage/shibari/kinbaku calendars you can get!
5 big sized calendars are available and we took care to get these wall artworks very affordable!
all calendars
14 pages
1 title image, 12 month pages with big images, a 3mm carton and on the backside one more big image with some printed information
size is 42 x 30 cm (A3)
either in landscape or portrait depending on the calendar
spiralbound
with a black spiral – yes, it´s bondage, we couldn´t use another color..
wrapped in a transparent foil
so you´ll get them untouched..
price depends on your country
and reseller – it should be between 16 and 20 Euros
you´ll get all calendars in your local bookstore
online book stores and on Amazon all over europe!
One bad thing: We can only sell/ship them in europe!
Shipping to other countries is possible but can be expensive and you probably have to pay additional import taxes!
(if there´s someone who can help us to launch it in the USA, brazil, japan, india, russia or australia – just contact us!)
big orders / resellers are welcome
just ask us. – delivery all over europe
Video for the 1st calendar of the "Beauty of Rope" Series:

Beauty of Rope I
Breathtaking girls, bound to bamboo tubes, hard or just creative tied.
Click on the image to get more information and where to order!
ISBN: 9783946768036

Beauty of Rope II
Breathtaking girls with rope harnesses, e.g. model Samantha Bentley/UK with a violin, bound and blindfolded, hogtied, hair bondage and much more..
Click on the image to get more information and where to order!
ISBN: 9783946768043

Beauty of Rope III
Beautiful models tied with hard rope. Girls with rope harnesses, e.g. model Eva Kisimova/Italy with tied arms in a net catsuit, bound and pulling hair, chair bondage, tied to bamboo poles,…
Click on the image to get more information and where to order!
ISBN: 9783946768050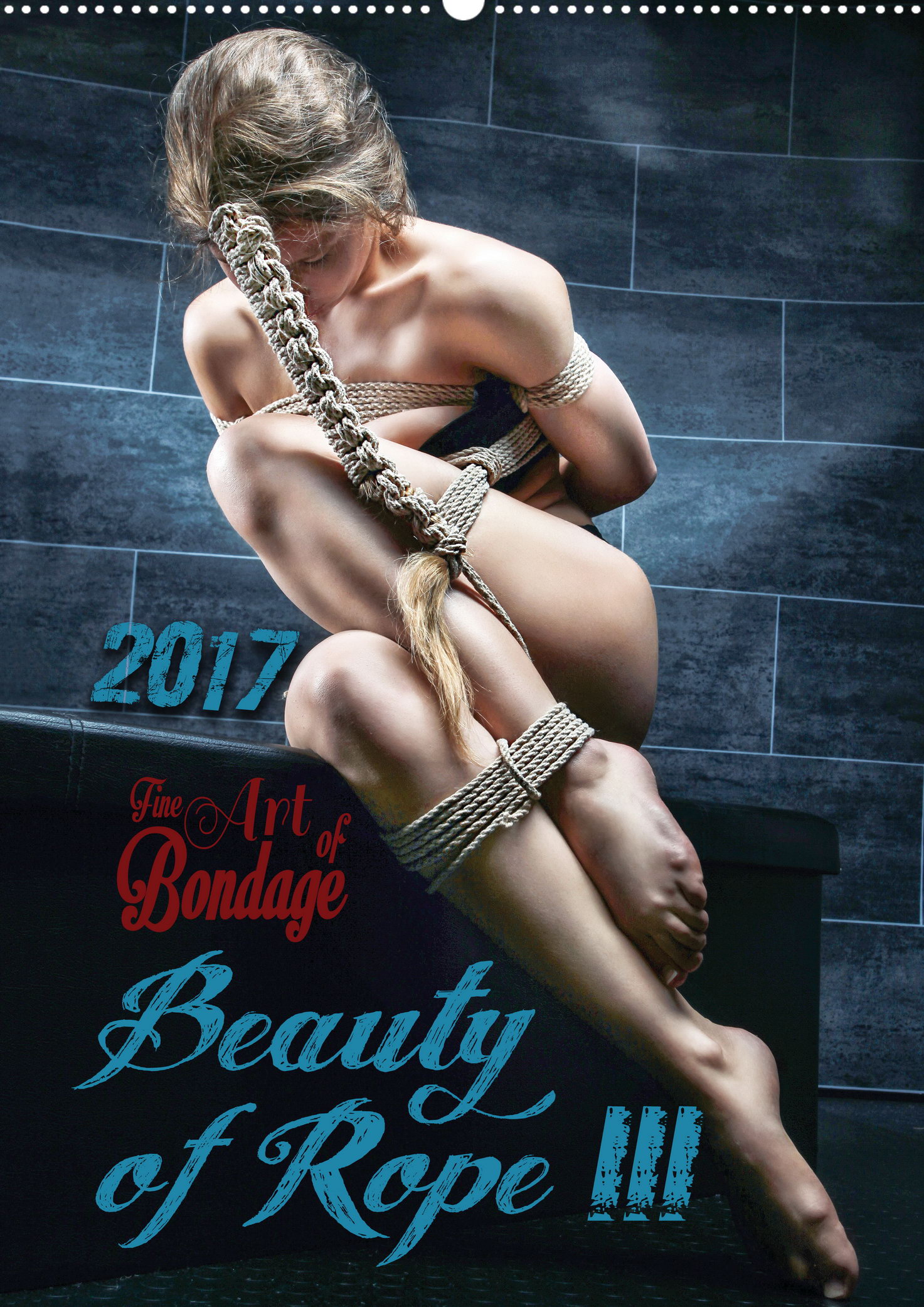 Beauty of Rope IV
Title image with a model tied to a bamboo pole. Other models are e.g. Samantha Benltey/united kingdom in may or Lola Burkhardt (Brazil) in June. February is a close up of a tied babe in an uplifted wedding dress..
Click on the image to get more information and where to order!
ISBN: 9783946768067

Beauty of Rope V
Beautiful models tied with colorful rope. With 2 wedding bondage images (the ones with the white dress…), a cool dragonfly knot on the backside of the model, a nice portrait of a girl biting in blue rope. Some really stunning hair bondages – one photo with 2 rope braids. And on the backside of the calendar, the last image a girl tied to a violin while playing the instrument on her backside.
Click on the image to get more information and where to order!
ISBN: 9783946768074