Imprint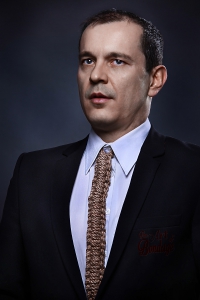 Rod Meier, Photographer, Profile Image with a tie made of rope - Fine Art of Bondage Project - http://Fine-Art-of-Bondage.com
Fine Art of Bondage – the Book
Rod Meier
Brueckenstr. 1
89231 Neu-Ulm
Phone: +49-731-70535545
Email: [email protected]
Homepage: Fine-Art-Of-Bondage.com
Photography Homepage: Model-Space.de – Imprint: Impressum vollständig
Image Server: Img.Model-Space.de
This Website is a Website only for the photo art book "Fine Art of Bondage". To see my other photography work just visit my photography homepage
Social Media Accounts for "Fine Art of Bondage":
– Facebook – like the page 🙂

– Google+ – Follow the page 🙂

– Instagram – Follow and see all new images


– Pinterest – Follow the boards and related images


– Twitter – Follow to stay informed


– YouTube – Subsribe, there will be some Videos about the book, making-of,…
Online Art Galleries – Fine Art Prints for sale
When publishing some preview images of the photo art book "Fine Art of Bondage", I was asked if it´s possible to get art prints of the ropework. And yes, now it´s possible. I sell worldwide through amazon, ebay, etsy and some smaller shops.
Take a look and think about an "upgrade" with some wall art in your living room, bedroom – or dark room….
Here an overview of all available images: Wall Art
YouPic is a free Website for Photographers & Photography Enthusiasts. A really great and beautiful site to post your images with a lot of visitors.
…sorry for my bad english. I´m a german photographer and not a native english speaker…